Hello, all! I am excited to announce that we have a guest blog post today from Anna Fox from Manifest Connection. She is providing us with more information on one of my favorite topics: saving when you dine out. 😉 I wrote about this a few years back in the post Just Another Reason To Celebrate Birthdays…., but she is going to provide us with some updated and new info. Make sure to welcome her and thank her for this useful blog post by leaving her comments and sharing this post with others.
***
Throw a Birthday Party for Free with Restaurant Email Clubs
By Anna Fox
Little known, but big on offers, restaurant email clubs are your favorite diner's way of saying thank you for your patronage. From exclusive discounts to all-out freebies, you'll be surprised at just how much you can get simply for signing up – especially on your birthday! All it takes is a visit to your favorite restaurant's website in order to sign up your email address for their email club and newsletter, and you'll have great birthday gifts waiting in your inbox before you know it.
Whether you plan to go diner-hopping in celebrating your birthday, or you simply want a wide variety of takeout to indulge in, check out these 10 deals that will allow you to throw a birthday party for free with restaurant email clubs:
Birthday Freebie #1: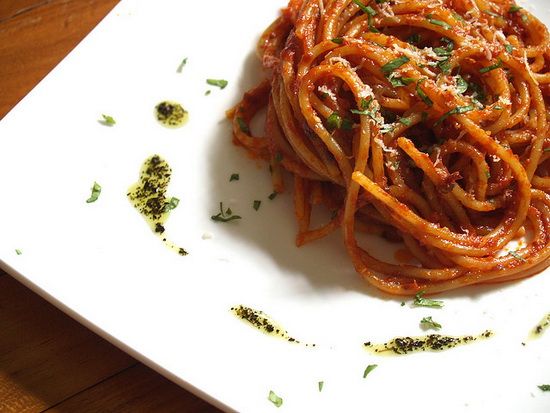 Restaurant email club perks don't get much better than those offered by Spaghetti Warehouse! You'll get a free appetizer just for signing up, and a spaghetti entree and spumoni sundae on the house if you visit on your birthday, not to mention the year round discounts that you can expect!
Birthday Freebie #2:
Speaking of free meals, you are not likely to find one more appealing than the on-the-house steak dinner offered as a birthday gift by Black Angus! Simply sign up for their email club, grabbing a free treat while you're at it, and you'll automatically qualify for their generous offer of a free steak dinner or entree up to $19.99 on your birthday.
Birthday Freebie #3:
Start your birthday off on the right foot now with a stop at Famous Dave's! By joining their P.I.G. club, you'll get access to a few helpful freebies on your birthday, notably a free entree up to $15 for adults, or a free Lil' Wilbur Meal for kids.
Birthday Freebie #4: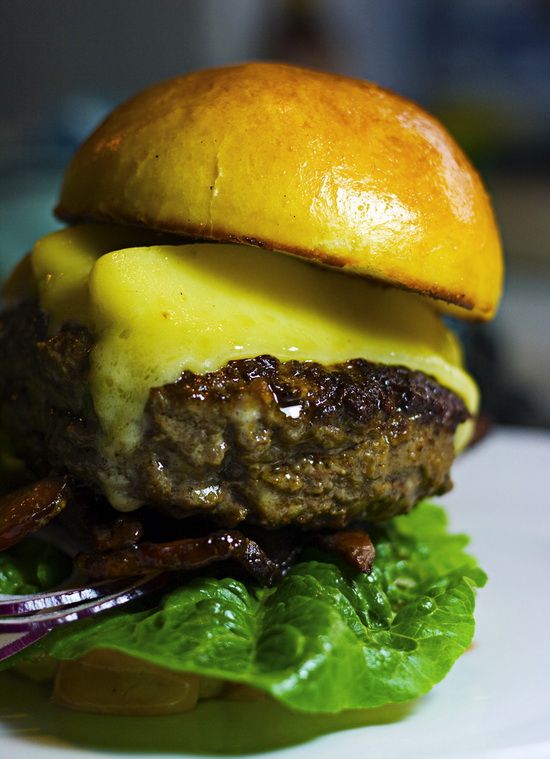 Along with the typical discounts on tap from a restaurant e-club, Ruby Tuesday will also kick in a free handcrafted birthday burger on your big day.
Birthday Freebie #5:
If you're planning to throw a birthday party for a young person in your life, consider checking out the Bob Evans email club in order to take advantage of a free birthday meal and drink for your birthday boy or girl!
Birthday Freebie #6:
Ranking as one of the country's favorite spots for cold, creamy treats, the e-club of Marble Slab Creamery will hook you up with discounts, exclusive offers, and, of course, a delicious birthday treat in the form of a free small ice cream cone.
Birthday Freebie #7: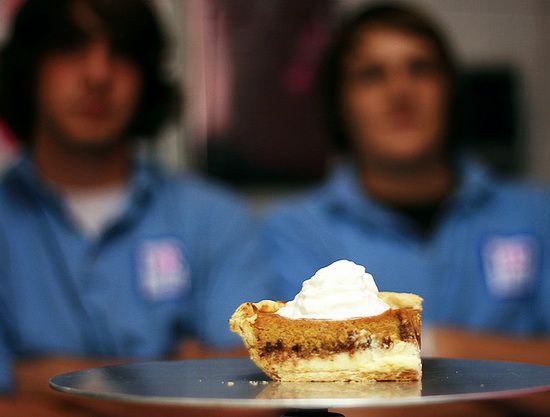 End your free birthday party off on the right note with a free one-scoop ice cream from Baskin Robbins – you can even take things a step further and go for a unique birthday cake with a great discount! No matter what you need to make your birthday a sweet one, Baskin Robbins is the place to go.
Birthday Freebie #8:
If your birthday party is going to be celebrated in adult style, consider signing up for the Hooters e-club in order to take advantage of their birthday offering of 10 free wings, boneless or regular, whichever you prefer!
Birthday Freebie #9:
To top off all of the freebies and discounts that will make your biggest and best birthday party one of the cheapest, hit up Dairy Queen for your free birthday Blizzard!
Birthday Freebie #10:
If searching manually for restaurant e-clubs doesn't sound appealing, you should pay a visit to FavoriteCandle.com! This site has taken the time to organize and present more than 150 clubs that offer deals ranging from big discounts to absolutely free birthday meals, making it a must-bookmark if you plan to get serious about making your dining experience a less expensive one!
This guest blog post was written by Anna Fox, who is passionate about health, productivity, and self-improvement.
***
Do you sign up for restaurant email clubs? Do you use the birthday offers that they send you? Please comment below and share how you save on your birthday festivities.